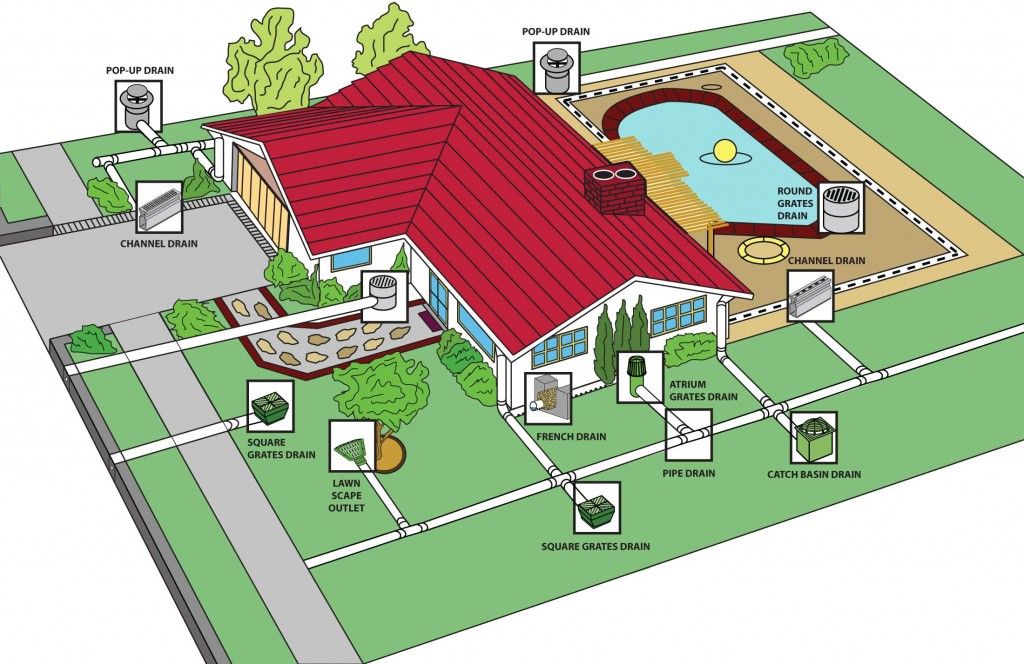 16 Oct

Drainage | Environmental | Poor Maintenance

Common Problems That Can Derail Your Home Inspection – Part 3

Throughout our three-part series about the most recurrent issues that new homeowners come across throughout their property inspection process, we have highlighted a multitude of elements you should have checked before signing off on your dream home.

To conclude the series, here are the final three aspects of your new home that require a professional inspector's assessment. If these are good to go then congratulations – you are all set to move forward (no pun intended) and acquire your dream property!

Problem 7: Drainage

While we spoke about the risks of water damage in Part 1 of our series, it is important to note that proper drainage can prevent any issues before they happen. An inspector can ensure that water is draining away from the structure at its perimeter to avoid intrusion. If the property's drainage system is lacking, the inspector may recommend that gutters or downspouts be installed. 

Problem 8: Environmental hazards

Given that a complete environmental evaluation is not typically included in the average home inspection, we recommend opting for this add-on option to ensure that your potential home is not overrun with mold. An environmental evaluation will bring you the peace of mind of knowing that you are living in a healthy space and are not at risk of being exposed to potential physiological harm.

Problem 9: Overall poor maintenance

Provided that potential problems 1 to 8 are not an issue in your home, overall poor maintenance can still be an issue. If the previous owners left the home and its grounds in a state of disarray, you will be faced with deferred maintenance costs to bring the property back to its original condition. Just because the original owners did not care for the home while it was in their possession, it does not mean that you will not eventually need to.

So there you have it – nine potential issues you can expect to encounter while navigating through your home's inspection process. At Capital Mortgages, we are crossing our fingers that you will not have to deal with any! Call our team today to learn more about purchasing your new home!