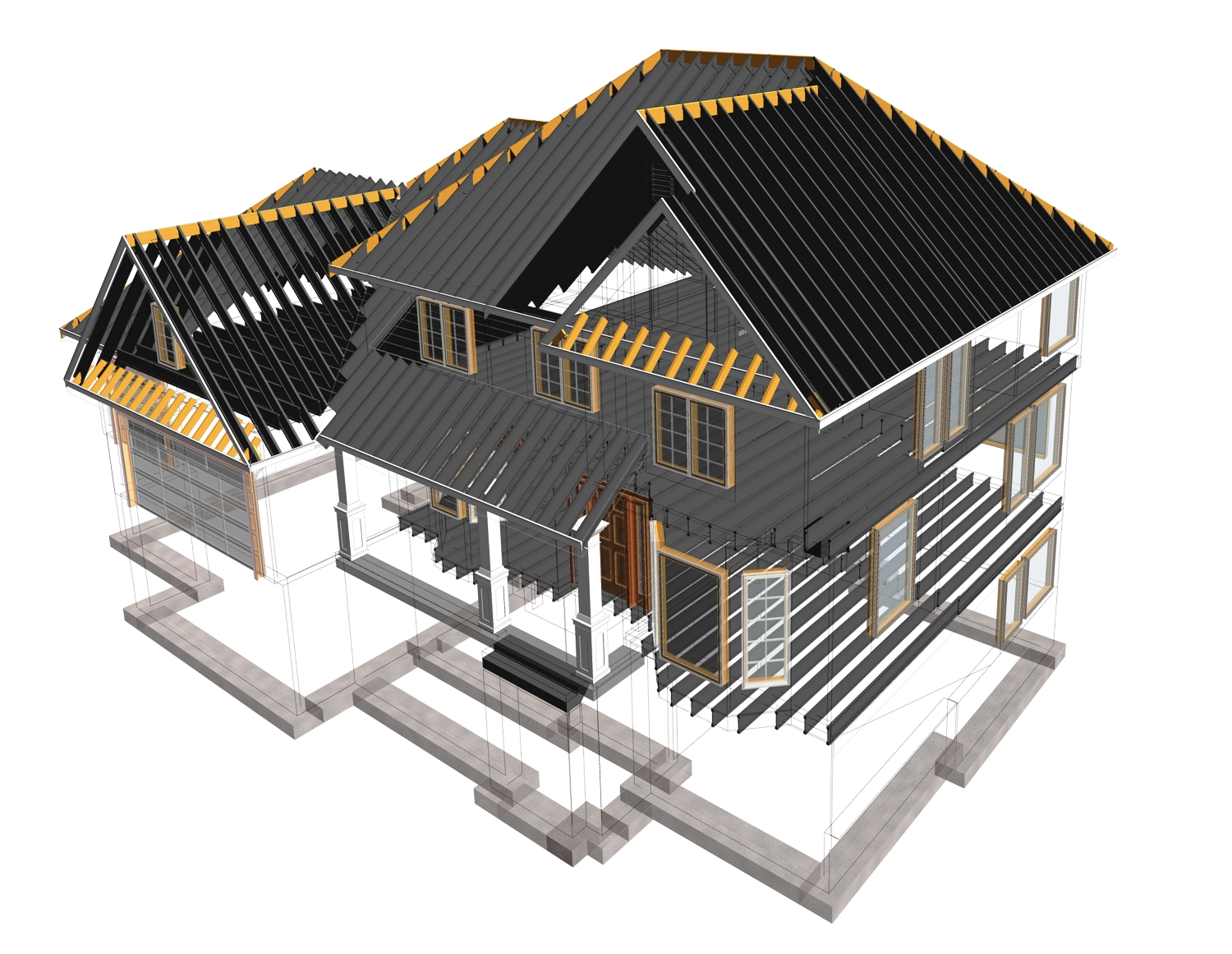 02 Oct

Structural | Heating & Insulation | Equipment Life Expectancy

Common Problems That Can Derail Your Home Inspection – Part 2

Welcome back to Part 2 of our blog series about the most frequent issues you may encounter in your potential new home's inspection. Our goal with this series is to spread general awareness about the topic, given that many of our clients tend to kick off their property purchasing process with excitement only to feel let down when they run into problems throughout inspections that unexpectedly rack up their property's price.

In our first blog post, we highlighted the potential issues that come along with checking for water damage and scoping out a property's roof and electrical system. Here are three more aspects that a home inspector will assess. 

Problem 4: Structural Issues

While rare, it is possible that your inspector will come across problems with your home's foundation – be it horizontal cracking or lateral movement. These types of issues would effectively make your home uninhabitable and would often lead to thousands of dollars in repairs. You can relax knowing that most inspections don't usually result in these sorts of discoveries, but it is always nice to have the peace of mind knowing that you checked for them before committing to purchasing a home.

Problem 5: Heating and Insulation

With our harsh Canadian winters, nobody likes to feel an icy draft in their homes in the middle of January! Your home inspector will be able to determine how well your home is insulated by assessing its original construction and age, as well as check for elements such as missing caulking.

Problem 6: Equipment Life Expectancy

Just like buying a car and checking that its engine is in order, you will want to be sure that key equipment in your home, such as your furnace and water heater are in good shape. Given that these systems are usually installed at the same time, they will usually fail at the same time due to similar life expectancy. Replacing them can lead to high costs and a home inspector will be able to help you forecast when you can start budgeting for the expense. Additionally, a home inspection of a new build can help identify which items are still under warranty and analyze any potential issues you can address before your warranties expire.

Don't hesitate to give Capital Mortgages a call at 613-228-3888 if you have any questions about your home purchasing process. Meanwhile, stay tuned for Part 3 of this blog series – coming soon!