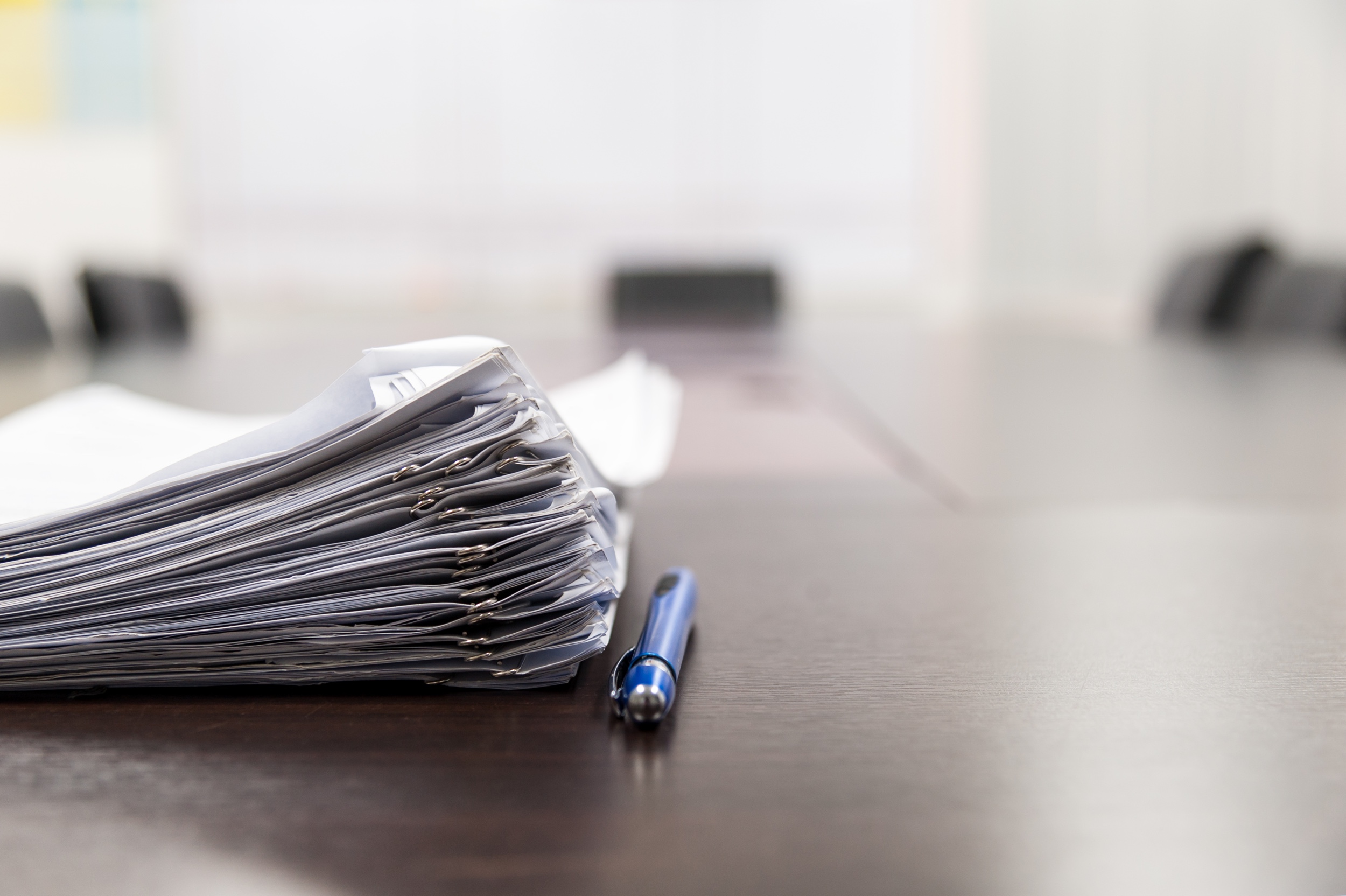 04 Sep

How to Get Approved for a Mortgage

Waiting to hear back about a mortgage pre-approval can be one of the most stressful stages of a future homeowner's journey towards making their purchase. The most frequent questions our brokers receive from their clients involve wondering how to pre-approved by lenders, or which steps to take to increase one's approval chances. Here are five of the most effective tips we have learned throughout our experience. 

Maintain A Positive Credit History

We can't stress enough the importance of maintaining a healthy credit history! This is the first element that lenders will look at throughout the pre-approval process. Financial institutions will want to be sure that when you have borrowed money in the past, you've successfully paid it back in a timely manner.

Be Financially Conscious

Make sure you have done your homework in regards to what you can afford. For lenders to consider your application, your housing costs typically should not exceed 39 percent of your income, and your debts should not exceed 44 percent of your gross income. All of that provided you have a positive credit history. If you do not, these ratios drop significantly. You should also avoid making any large purchases, running up your credit cards or making sudden job changes within six months of applying for a mortgage, as this will affect the amount you qualify for. 

Work With A Mortgage Broker

Mortgage brokers have established relationships with lending institutions and are equipped with a deep understanding of market trends. Working with somebody who has the experience to guide you through the process and offer you educated advice will only serve to increase your chances of approval.

Collect All Of The Required Documentation

If you forget to include even one piece of required documentation in your mortgage application, it can be delayed or even declined. A mortgage broker can help list out each piece of paperwork that you should include with your application, which often includes identification, proof of employment, proof of savings, proof of assets and information about your debts, just to name a few.

Be Reachable

This may seem evident, but try to stay reachable throughout the process of applying for a mortgage. Avoid vacations or business trips where you might not have access to your phone and inbox, as lenders often try to reach you to ask questions about your application. If they cannot get in touch with you, they could very well form a decision based on a lack of information and decline your mortgage.

Wondering what else you can do to increase your mortgage application's chances of being approved? Contact Capital Mortgages today at 613-228-3888.