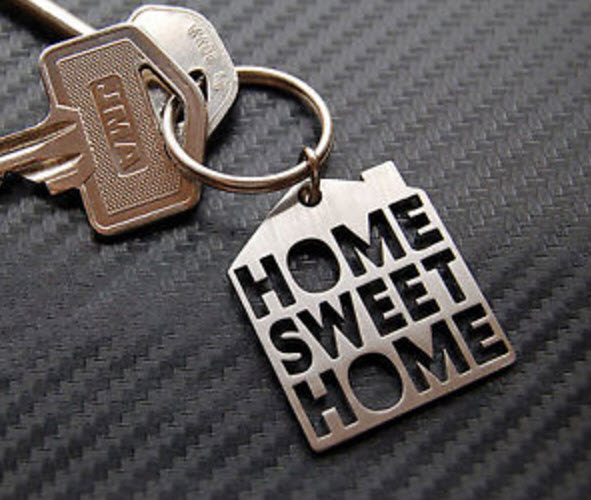 22 Mar

7 Smart Steps Every New Homeowner Should Take

Undoubtedly, purchasing a house of your very own is one of the most amazing feelings in the world. However, new homeowners are likely to find a great deal of trouble when it comes to managing the finances, the new space, as well as everything that come along. All it takes to make the house of your dreams a reality is to follow the below seven smart steps every new homeowner should take!

1. Don't Overspend on Personalization and Upgrades

Buying a home is already associated with more monthly expenses, including numerous bills, insurances and much more. So, don't go for spending heaps of dollars on remodeling and furniture unless and until you get used to the new expenses and gather sufficient savings.

2. Pay Attention To Essential Maintenance

Repairs are major expenses that come with purchasing a home. Of course, make sure you don't spend too much on insignificant things, but neglecting any problem that can worsen in the long run or isn't safe for the family is not advisable.

3. Go for Professional Contractors

Certain repairs may involve things like electric wiring, construction or woodworking around the house. Make sure you hire professionals for any improvements and repairs that you aren't qualified to perform yourself, thereby keeping your home in good condition while avoiding injuries at the same time.

4. Get Help with Tax Return

It is advised to hire an accountant to file your income tax returns correctly while being entitled to maximum refunds. Buying a new home may change your tax situations and the deductions you can claim. Get your taxes done with the assistance of a professional.

5. Maintain a Record of Home Improvement Receipts

Keeping receipts for important home improvements can increase your tax-free earnings when you sell in in the future as all those costs maximize your home's value.

6. Be Clear With The Difference Between Repair and Improvement

The tax man doesn't consider all home expenses, including certain repairs when it comes to calculating your home's value. Make sure you keep good records to help when you go to sell your home.

7. Have Sufficient Insurance

You must purchase insurance that can fully protect your property. In case you live with family, it is advised to go for life insurance with a beneficiary, so your loved ones don't lose the home.