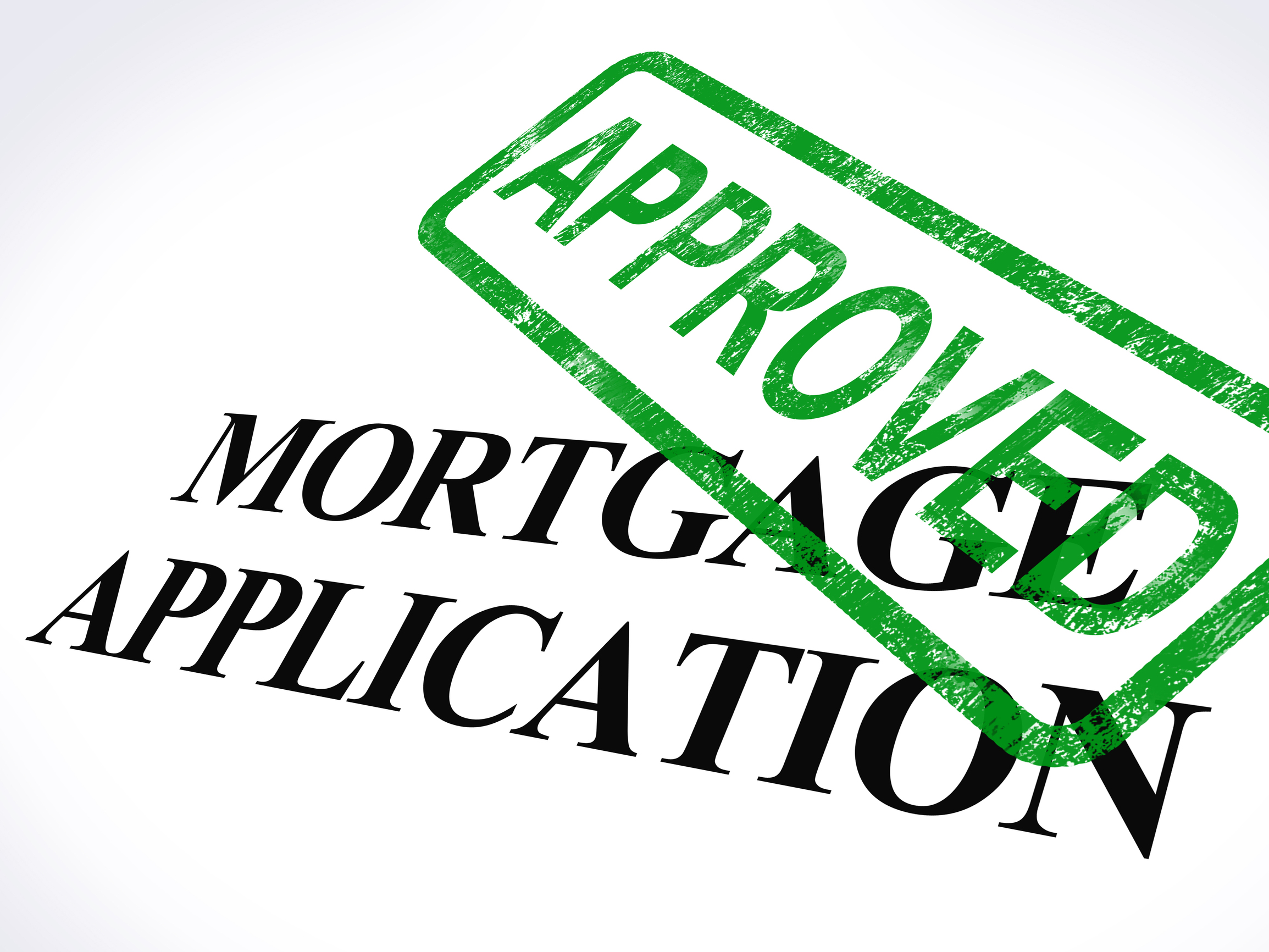 18 Apr

Get A Pre-Approved Mortgage Before You Hunt For A Home

Responsible financial practice when applying for a mortgage will assist in remaining within affordable parameters in the search of a particular property. Savings for a substantial deposit and plans for home purchase in 3 to 6 months can benefit from pre-approval. Get a pre-approved mortgage before you hunt for a home.

Understanding the Pre-Approval process

Remaining aware of what you can afford in the property market will assist before you begin meeting with estate agents and browsing through listings. Do not look at homes way above your price point. Pre-approval provides the benefit of determining affordability and being able to act efficiently with an offer once you have found a house of interest.

The purpose of being pre-approved is to determine the qualifying bond including monthly repayments and interest rates that are maintained for 120 days. A set interest rate protects from significant hikes owing to changes in economic conditions. Receiving pre-approval can save on future interest when the time comes to purchase property.

While being pre-approved can prove most advantageous for the potential buyer, it is important to maintain a realistic approach. Ensure that you are able to live comfortably with the repayments of future mortgages. Before proceeding with such measures, assess monthly expenses for the home and budget requirements.

Learn to Obtain Pre-Approval

The start in applying for a bond will determine pre-approval. A capital mortgage broker will present financial status to a lender including an assessment of monthly income, deposit amount, assets, liabilities and an investigation of your credit ratings. All information from job status, additional debt and co-payment for loans should not be changed during the pre-approval process as signed documentation is needed to present qualifying mortgages.

Remember that a Pre-Approved Loan is Not an Approved Mortgage

Not all pre-approvals are equal and do not guarantee approval for a traditional bond, but allows one to determine and secure average rates for approval at a later stage. Mortgages that insured through Genworth or CMHC will require additional approval with these companies despite receiving the go ahead from the lender. The final approval can be made smooth and efficient if financial status remains the same.

When receiving pre-approval, it is most beneficial to determine financing conditions in the offer to purchase. Property will be subject to an assessment by the lender to determine the approval process. Consultation with an experienced and professional broker includes the collection of required documentation allowing for the removal of the additional financial clause when making a purchase.